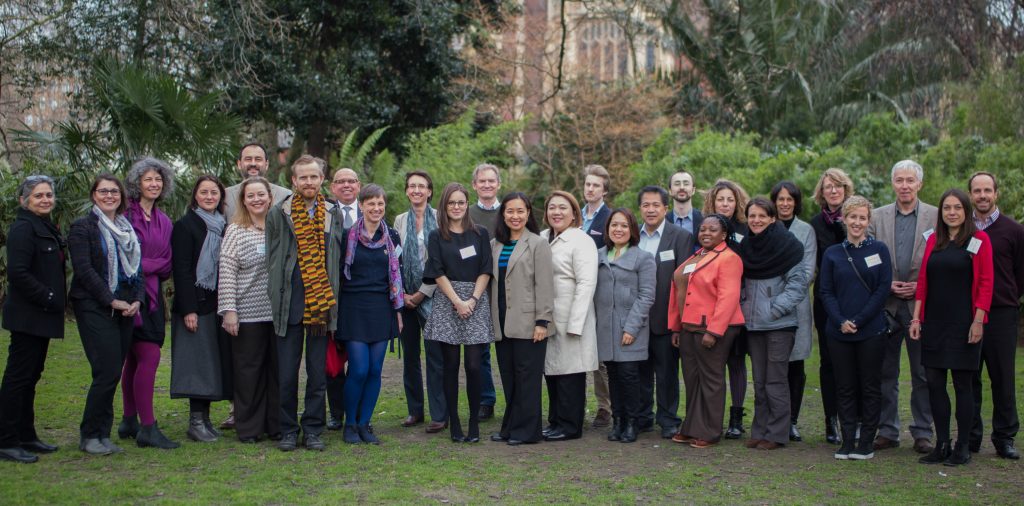 Working collaboratively, we aimed to understand when and how use of the internet contribute positively to children's lives – providing opportunities to benefit in diverse ways that contribute to their well-being, as well as when and how use of the internet is problematic in children's lives – amplifying the risk of harm that undermines their well-being if they are unprotected.
The efforts of Global Kids Online over the past one and a half years focused on:
Moving forward in 2017, UNICEF Office of Research and LSE will be developing an impact assessment matrix for the Global Kids Online toolkit together with our country partners, which will be useful at the country level to track and assess the impact of the research. We will also be developing knowledge exchange resources for future partners, such as templates for creating child-friendly resources. This work will be facilitated by our third Global Kids Online network meeting hosted by the LSE in London in June 2017.
Additionally, the work of Global Kids Online in 2017 will involve new national-level projects in Ghana and the Philippines conducted by UNICEF country offices, kicking off with data collection in early 2017.
Key highlights from the work of Global Kids Online are presented in our research updates:
Further resources:


Global Kids Online research toolkit
How to Join Global Kids Online
You can sign up to receive the latest research news from Global Kids Online by email. Please forward this message to anyone you think may be interested.
Post author: Mariya Stoilova