Netsafe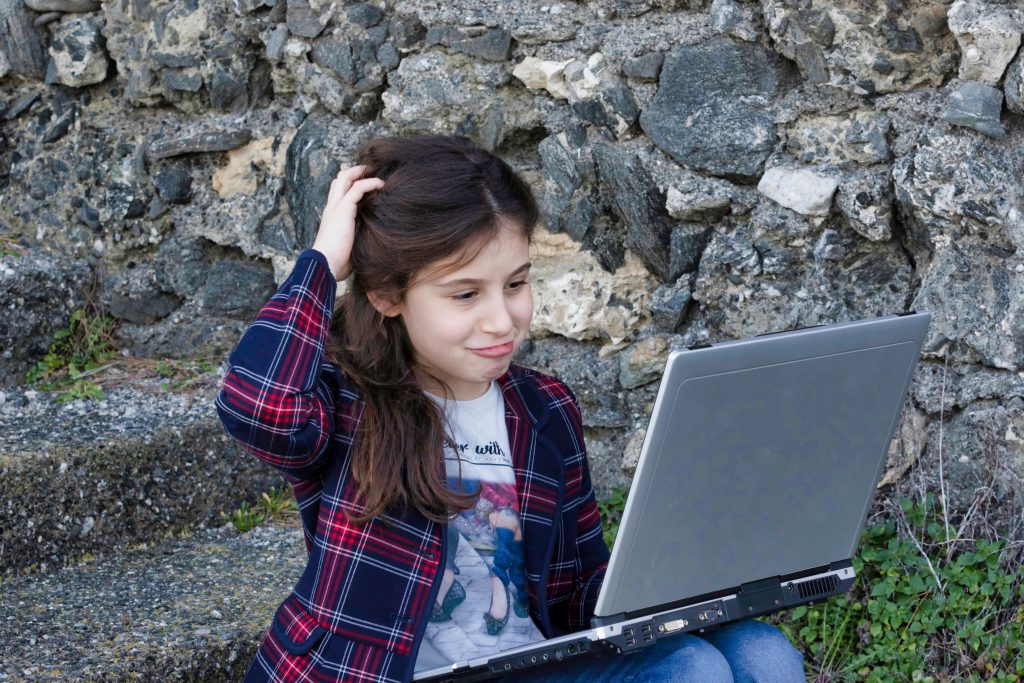 is an incorporated society working for the public benefit. It has a singular focus on online safety and security and its main sources of funding are the New Zealand's Ministry of Justice and Ministry of Education. Netsafe provides educational, incident response and advisory services directly to individual internet users, government, commercial and civil society organisations. It has been in continual operation since September 1998 when it was founded as the Internet Safety Group. Since 2004 Netsafe has provided online safety and security support services to kura and schools on behalf of the Ministry for Education. In 2015 New Zealand introduced the Harmful Digital Communications Act (HDCA) in response to the increasing concerns about challenges such as online bullying, harassment, and other forms of abuse and intimidation and in 2016 Netsafe was appointed to the statutory role of "Approved Agency" under the HDCA. Netsafe sees its membership of Global Kids Online as a natural complement and extension to this role, and its related work.
Researching the experiences of Aotearoa-New Zealand's internet users
In this role, Netsafe has strengthened its evidence gathering and knowledge-creation activity. The early fruits of this work can be seen in the insights it has published into the online experiences of New Zealanders of all ages. So far this work has highlighted significant differences in young people's experiences related to gender, ethnicity and disability.
Netsafe works with a range of national and international organisations that share research objectives. Recent examples include the Ministry for Women and Ministry of Justice (New Zealand), the Office of the eSafety Commissioner (Australia) and UK Safer Internet Centre with the University of Plymouth (UK). This approach reflects Netsafe's openness and willingness to work with others to strengthen outputs and outcomes. This will continue to be a central feature of its approach to delivering projects as part of the Global Kids Online network.
Netsafe places great value on the ideas at the centre of the Global Kids Online project: the importance of rigorous cross-national evidence to inform effective policy and practice and of collective knowledge, expertise and experience in the generation of this knowledge. – Neil Melhuish, Netsafe
 Global Kids Online Aotearoa, New Zealand 2018-19
In 2018 Netsafe is delivering the core questions from the Global Kids Online children's survey and elements of the parents' survey. The survey will be delivered online to a representative sample of children aged 9 to 17 and their parents (using 2017 population projections for children in the age range). The sample size of n=2,000 provides robust nationwide analysis (with maximum margins of error of +/- 2.2%), and also allows a degree of analysis by individual age-group (for example, analysis of 9 year olds will be subject to maximum margins of error of around +/- 6.6%). Modules of questions have also been added about 13-17 year olds' experiences of 'digital self-harm' and parental perceptions of child's exposure to sexually explicit content. Netsafe will be publishing reports based on the data collected from late 2018 onwards.
Project team
Dr. Edgar Pacheco
Edgar is Netsafe's principal researcher. He holds a PhD in Information Systems and a BA (Hons) in Public Policy from Victoria University of Wellington, New Zealand. Edgar's overall research interest is in the social and cultural impact of Information and Communication Technologies on society. As a research analyst, he plans and implements Netsafe's research in regard to online safety and digital challenges and risks. Edgar has also conducted and published research on new technologies in the context of higher education and disability.
Neil Melhuish
Neil leads the development of Netsafe's public policy and research programme. He holds a BSc (Hons) in Biophysics and PGCE from King's College London, and is completing his Masters in Public Policy from Victoria University of Wellington, New Zealand. His professional background is founded in the education sector, first as a practitioner and manager and then as a programme leader of the New Zealand government's national digital teacher development programme (2008-2012). The latter sparked an interest in public policy that he has pursued since joining Netsafe in 2012.
---
Further information about the project

Post author: Neil Melhuish