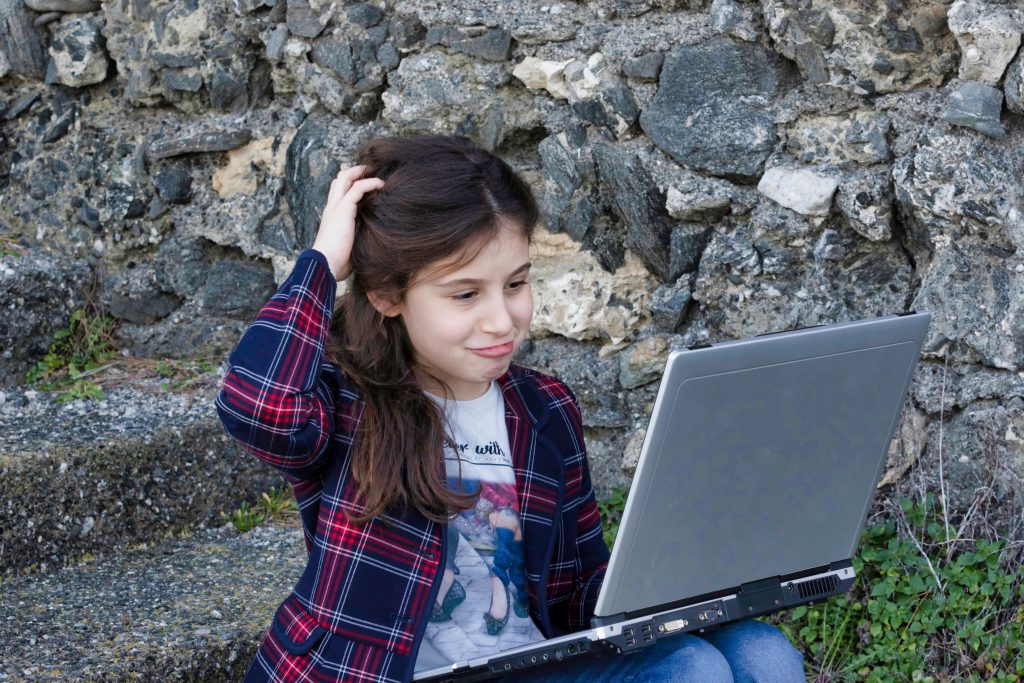 About Netsafe
Netsafe is an incorporated society working for the public benefit. It has a singular focus on online safety and security and its main sources of funding are the New Zealand's Ministry of Justice and Ministry of Education. Netsafe provides educational, incident response and advisory services directly to individual internet users, government, commercial and civil society organisations. It has been in continual operation since September 1998 when it was founded as the Internet Safety Group. Since 2004 Netsafe has provided online safety support services to kura and schools on behalf of the Ministry for Education. In 2015 New Zealand introduced the Harmful Digital Communications Act (HDCA) in response to the increasing concerns about challenges such as online bullying, harassment, and other forms of abuse and intimidation. In 2016 Netsafe was appointed to the statutory role under the HDCA to assist people making complaints about digital communications they claim have harmed them in some way, and to provide advice on policies for online safety and conduct on the internet.
Researching the experiences of Aotearoa-New Zealand's internet users
As part of its role, Netsafe generates research-based evidence about the online experiences of New Zealanders which includes children. Consequently, by participating in Global Kids Online, Netsafe benefits from a research methodology that has been used internationally to carry out reliable and standardised national research with children and their parents. Critically, this enables research results for New Zealand to be compared with those in other countries, increasing the value of these findings to the country as a whole, and complementing Netsafe's other research work. For Netsafe, being part of Global Kids Online similarly reflects its efforts to help to maximise digital opportunities for New Zealand children while preventing the impact of potential online harm.
Netsafe works with a range of national and international organisations that share research objectives. Examples include the Ministry for Women and Ministry of Justice (New Zealand), the Office of the eSafety Commissioner (Australia) and UK Safer Internet Centre. This approach reflects Netsafe's openness and willingness to work with others to strengthen outputs and outcomes. This continues to be a central feature of its approach to delivering projects as part of the Global Kids Online network.
"Netsafe places great value on the ideas at the centre of the Global Kids Online project: the importance of rigorous cross-national evidence to inform effective policy and practice and of collective knowledge, expertise and experience in the generation of this knowledge." – Neil Melhuish, Netsafe
Ngā taiohi matihiko o Aotearoa – New Zealand Kids Online
With the implementation of Ngā taiohi matihiko o Aotearoa – New Zealand Kids Online, Netsafe has embarked on a research project using the Global Kids Online survey tools to explore the online experiences of children aged 9-17, and their parents' views on managing the challenges that their children experience online. In 2018 Netsafe collected data for core questions from the Global Kids Online children's survey and elements of the parents' survey. The survey was delivered online to a nationally representative sample of children aged 9 to 17 and their parents. To date, Netsafe has published three reports based on this data exploring:
The findings from this project not only inform our own internal practices and service delivery but also provide insights for government, academics, and other professionals with an interest in online safety issues. We believe that generating insightful, reliable evidence about New Zealand children's online experiences is vital to develop adequate support that reflects children's experiences and needs. This, in turn, will help them to manage online risks and potential harm from behaviours such as cyberbullying, harassment, and other forms of abuse and intimidation.
Project team
Neil Melhuish
Neil leads the development of Netsafe's public policy and research programme. He holds a Master in Public Policy from Victoria University of Wellington, New Zealand. His professional background is founded in the education sector, first as a practitioner and manager and then as a programme leader of the New Zealand government's national digital teacher development programme (2008-2012). The latter sparked an interest in public policy that he has pursued since joining Netsafe in 2012.
Dr. Edgar Pacheco
Edgar is Netsafe's principal researcher. He holds a PhD in Information Systems and a BA (Hons) in Public Policy from Victoria University of Wellington, New Zealand. Edgar's overall research interest is in the social and cultural impact of Information and Communication Technologies on society. As a research analyst, he plans and implements Netsafe's research in regard to online safety and digital challenges and risks. Edgar has also conducted and published research on new technologies in the context of higher education and disability.
---
Further information about the project
Post author: Neil Melhuish