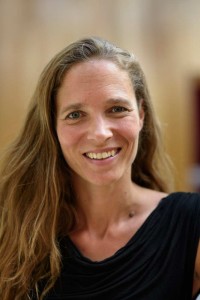 Ellen Helsper is Director of Graduate Studies and associate professor in the Media and Communications Department at the London School of Economics and Political Science (LSE). Her current research interests include new media audiences; digital inclusion; mediated interpersonal communication; and quantitative and qualitative methodological developments in media research.
The four main research projects she is involved in at the moment are: the Networked Motivation Aspects of Digital Inequalities, the From Digital Skills to Tangible Outcomes, the Global Kids Online, and the longitudinal World Internet projects. She is also working with Masterclass on the Cyberscene Theatre production related to cyberbullying. Other studies she has been involved in include a European Commission project in relation to online advertising and children; Wisekids Wales; Youth at risk and ICTs; Social impacts of ICT; Net addiction; Me, my spouse and the internet; and Online gambling.
Ellen holds visiting scholar positions at New York University Steinhardt's Department of Media, Culture and Communications, the University of Southern California's Annenberg School for Communication and Journalism, and the University of Twente's Media, Communication and Organisation Department.